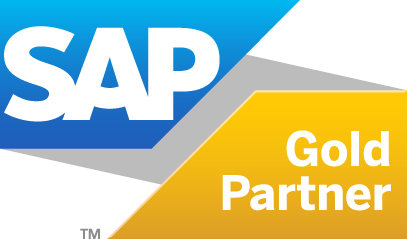 SAP AG and innovate Software GmbH maintain a close partnership in the implementation of SAP components.Due to the extensive expertise and experience with SAP CRM, SAP awarded innovate the following partner status:
SAP Services Partner
Special Expertise Partner

SAP Customer Relationship Management
SAP NetWeaver Application Server,
SAP NetWeaver Process Integration,
SAP Business Process Management,
SAP NetWeaver IDM
SAP NetWeaver Portal
SAP Machinery, HighTech & Electronics
SAP for Life Science
SAP for Trade
Consulting Partners:


The PIKON International Consulting Group works closely together with innovate in the field of consulting and implementation of E-Business and integration solutions. PIKON is an international consulting and software company with headquarters in Saarbrücken as well as subsidiaries in the United Kingdom, Belgium and Switzerland. With its subsidiaries PIKON advises its international clients in the process-oriented implementation of SAP systems, designing and implementing Business Intelligence solutions as well as the integration of different ERP systems.